Our Story
We are focusgov - passionate about using technology for good
Our Story
We are focusgov, the public-sector software development arm of This is Focus, and creator of innovative digital solutions for local authorities, voluntary sector organisations, fostering agencies and many other public sector partners.
We are passionate about using technology for good, utilising the latest tech to develop digital solutions that optimise processes and resources in the delivery of front-line services and improving outcomes for communities.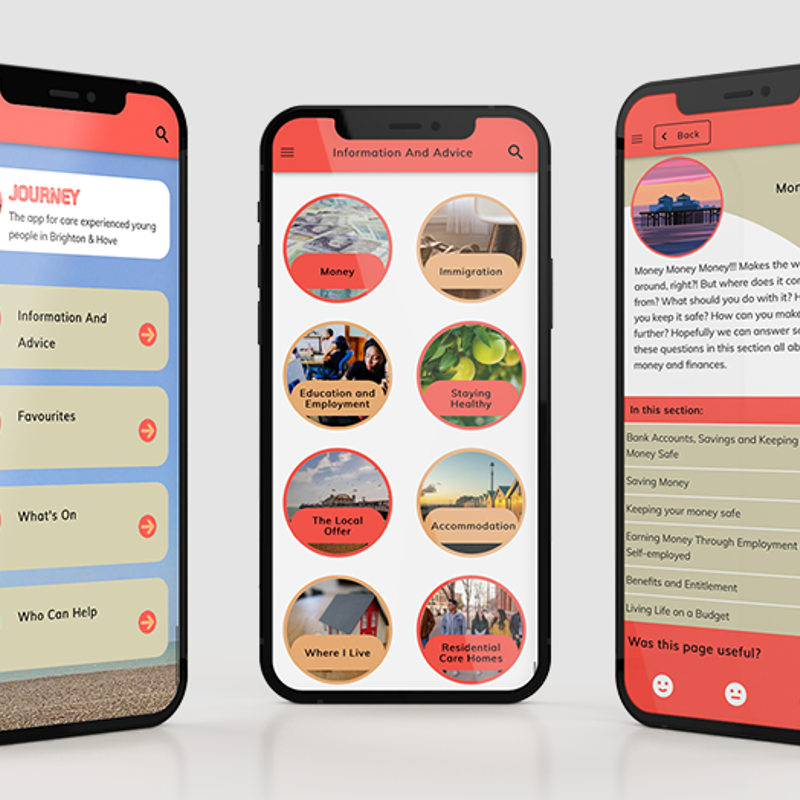 Since our inception in 2011, we have partnered with organisations across England, Scotland, and Wales.
We are proud of the outcomes that our solutions help organisations deliver. From improving their in-touch figures with care leavers, reducing the number of young people not in education, employment, or training, or increasing awareness and access to services for parents of SEND children, to highlight a just a few examples.
All our digital solutions are co-produced, bringing together the perfect blend of our extensive design and software development expertise, with key people in your communities whose lived experience provides invaluable insights, that allow us to build a solution that improves their lives. Real 'Partnership Working in action!
I know that we would never have gotten as far as we have, or achieved as much as we have without your help

Hartlepool Borough Council
Item 1 of 2
Wondering how we can help you?
Get in touch to discuss how focusgov can help support your upcoming projects